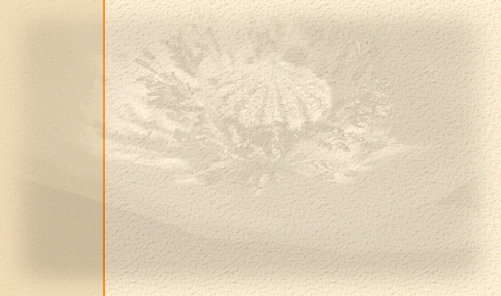 Photo & Purchase Information
Image licensing is available for immediate purchase.
Please contact Janet Crouch for more information.
• All of my photographs are available for stock by contacting me.(see contact Information)
IMAGE FILES
• The images on this website are merely a small sample of my constantly growing library.
• All of my images were captured using either a Nikon D200 or D70 digital SLR camera.
• All images are available for editorial use, advertising purposes as well as other graphic design requirements.
RIGHTS
• Sales are generally one-time, non-exclusive use.
• Additional usage requirements may be accommodated upon request. Images are not sold for royalty free usage.
DELIVERY
• Images are available for purchased in high-resolution Tiff or jpg files.
• All images are © copyright Janet Crouch and available for licensed use.
• Images will be delivered either by electronic delivery or CD based on clients needs.
• For further questions and information please contact Janet Crouch