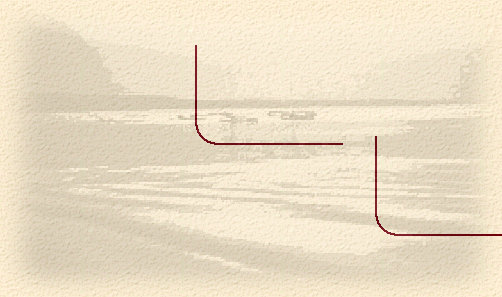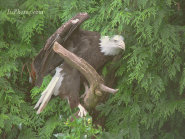 Welcome
ItsPhotos.com

My name is Janet Crouch. For me photography started out as a hobby and has become a wonderful obsession.
God has created such beauty in this world and to be able to capture and share it brings me great pleasure.
Originally I started taking pictures of nature, but now I have expanded my focus to include the world around me.
I hope you enjoy my photos.

Visitors